Design Support & Prototyping
Design Support and Review are often an overlooked value-added benefit when searching for the right cable or wire harness manufacturer. Many customers are thrilled when we alert them about a design error they've made or suggest a different component for their assembly as a cost savings. We believe that all good partnerships should involve good communication. Often times, this communication will result in a better, less expensive assembly.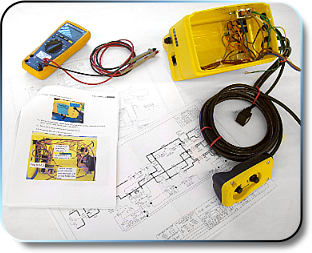 Genco also offers prototyping for conceptual products and first piece prototype builds for production items. We understand the need for quick turnaround or rapid prototyping when designing a new part. We partner with a quick response circuit board manufacturer to aid in this process as well.